About
PUNSAA stands for Puntland Non-State Actors Association.
PUNSAA is an association intended to harmonize, coordinate and represent non-state actors in Puntland through an inclusive and participatory process. We engage in dialogue with the authorities and the international community to bring about a secure and peaceful future for Puntland.
Video Intro
About Our PUNSAA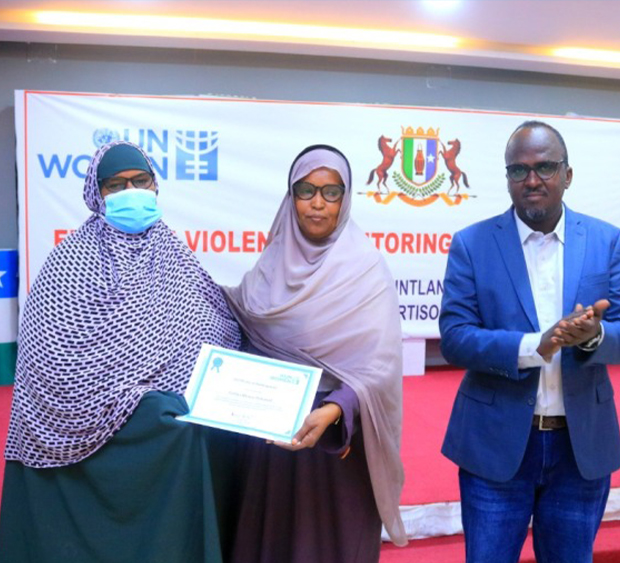 Overall, PUNSAA aims at strengthening the participation of None-state actors in Puntland in contributing to more inclusive, transparent and accountable governance ,improved service delivery and better state -society relations. it promotes robust decision-making, policy formulation and reformulation on peace building ,state building, aid effectiveness and service delivery and the overall development of the country.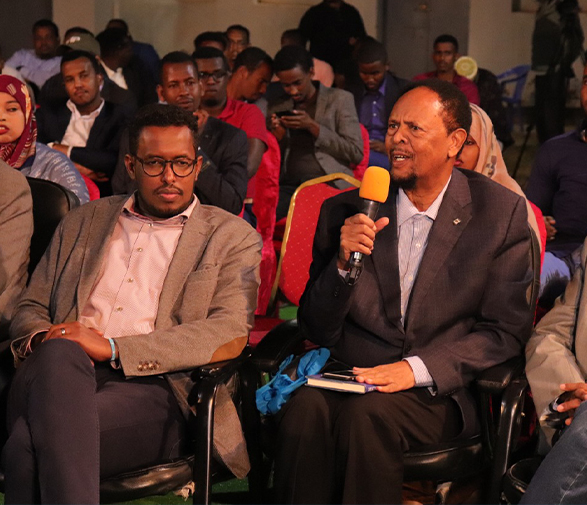 The Puntland Non-State Actors Association
Specifically, PUNSAA pursues the following objectives.
Coordination of the non-state actors and citizens in policy-making culture (dialogues) with government and international actors.

Promote the member networks, umbrellas and consortiums' capacities to fully understand, formulate and influence policy.

Provide means for collective voice and unified action on issues touching the general public's interest as well as the causes of the NSAs.

Enable the private sector, communities and individuals to effectively benefit from local and international trade, social and political initiatives/mechanisms.

Promote and enable access to sharing and dissemination of information, ideas, experience and resources among the non-state-actors throughout Puntland

Facilitate the non-state-actors in identifying, monitoring and analysing the needs of the people living in Puntland.

Develop policy frame and procedures that improve coherence, coordination distribution of work responsibilities among the NSAs.
PUNSAA
PUNSAA stands for Puntland Non-State Actors Association.
A vibrant and most credible platform for participation in decision making and policy formulation processes in Puntland that brings lasting peace and sustainable good governance where the rights of the citizens are equally protected and holds government to account.
A multi-sectoral and impartial platform coordinating members to continuously engage in tripartite dialogue with government and the international community through advocacy and lobbying and coordination of the various sectors of NSAs.
Board of Directors
The Board of Directors are the steering and legislative organ of PUNSAA responsible for the overall management.
PUNSAA
Stands for Puntland Non-State Actors Association.
Latest News & Events
The news about recent activities for needed peoples claimed.